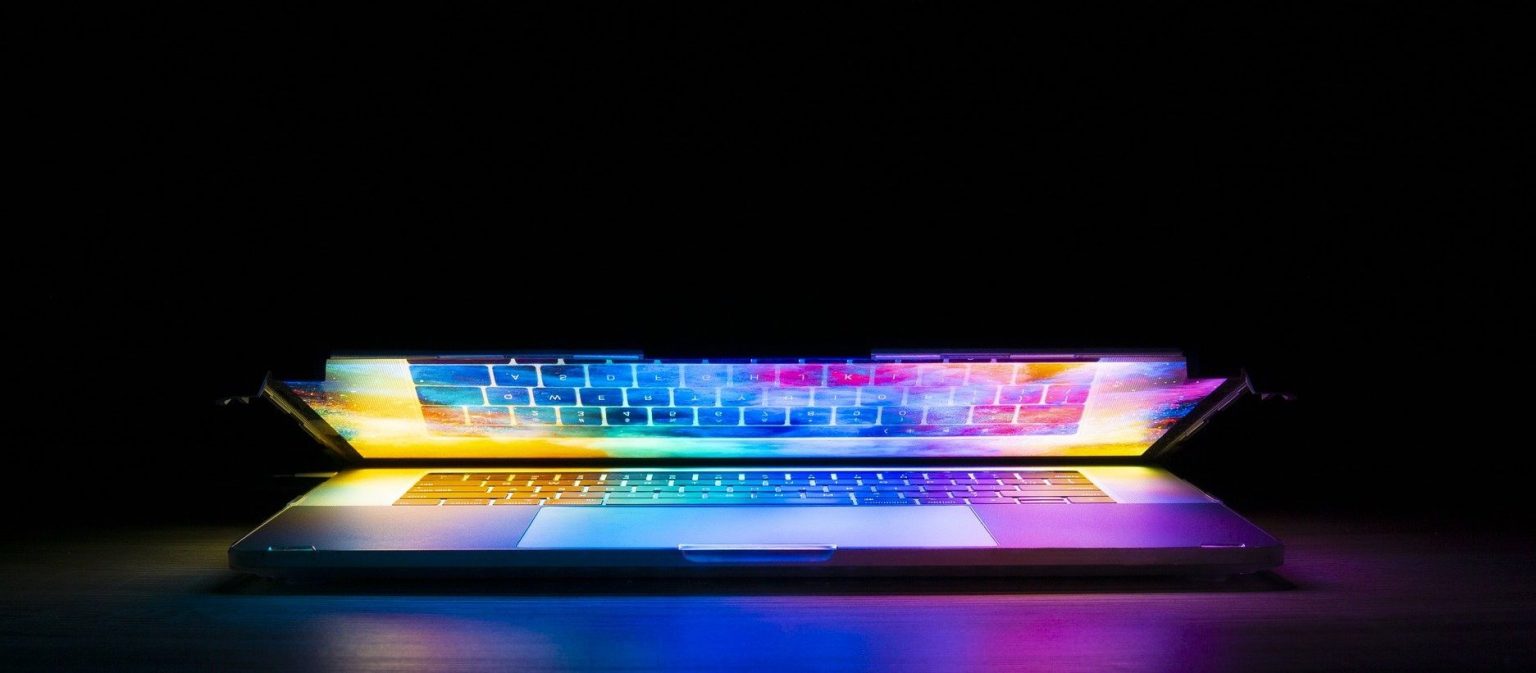 Welcome to your Digital Transformation.
Feeling overworked, underpaid or stuck in the same place? We help small business owners free up their time through systemisation & outsourcing.
Save Yourself Stress, Time, Energy and Money.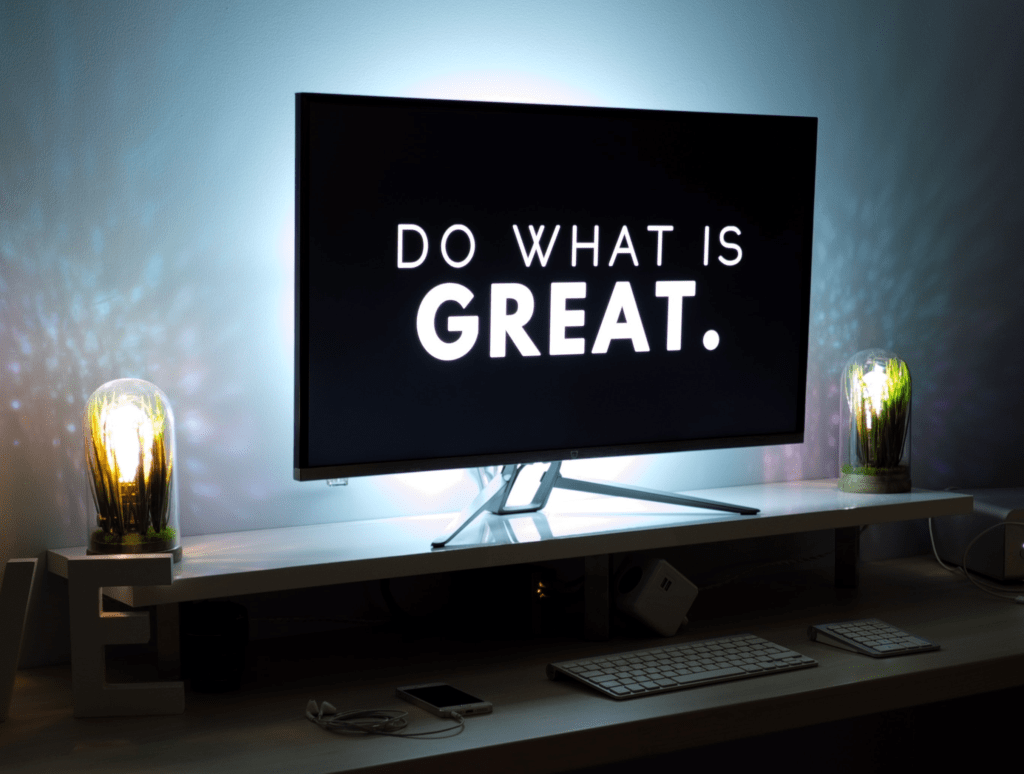 What do we do?
ADVICE – IMPLEMENTATION – TRAINING – SUPPORT
These are the 4 pillars of what we do at Ignite.
We work with private individuals, business professions, entrepreneurs and SMEs to revolutionise the way they work by making technology easy.
We have a variety of services to transform your life and your business, including one-off services that help you to fix a problem, short-medium term training to allow you or your team to take your digital skills to the next level, or long-term ongoing advice to businesses who need an expert to guide them in navigating the sea of technology.
---
Our Services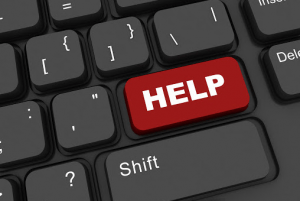 Tech Support
Contact us when you're having a tech issue or use one of our resources to find a solution.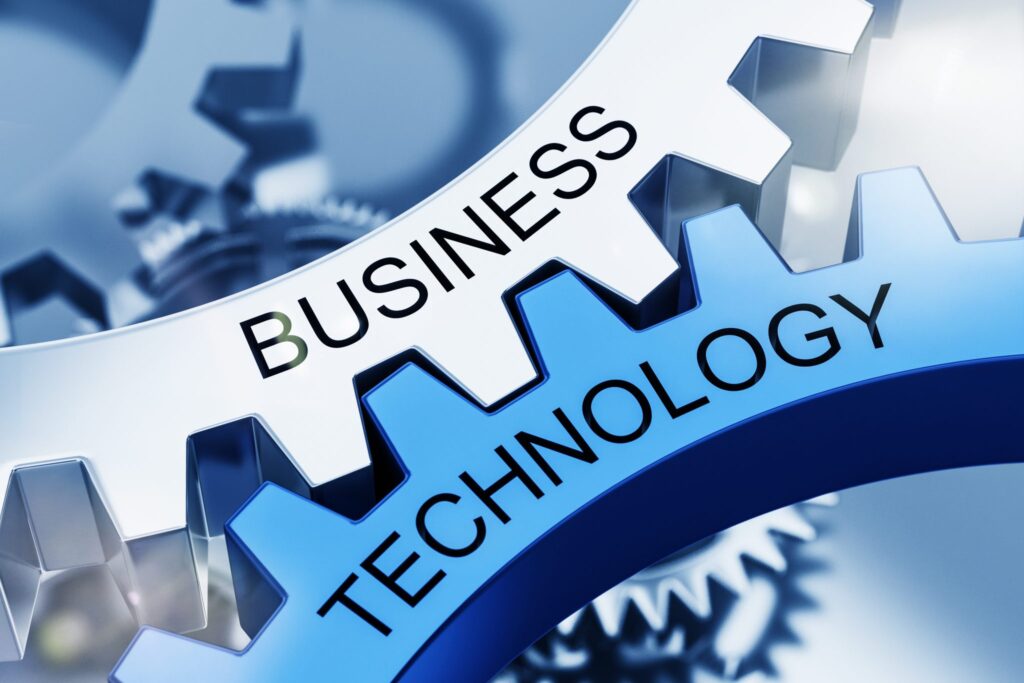 Business Consulting
We help you digitise & systemise, and provide advice on tech, so you can focus on clients, with less stress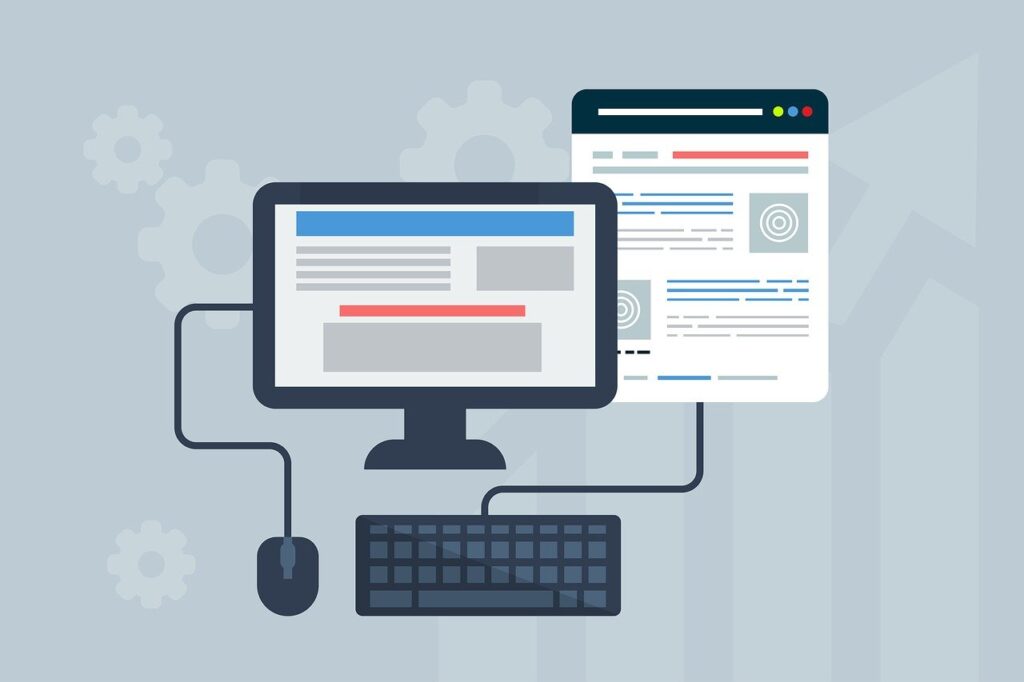 Website Doctor
We help you build or improve your websites. Expertise with WordPress, custom websites, and more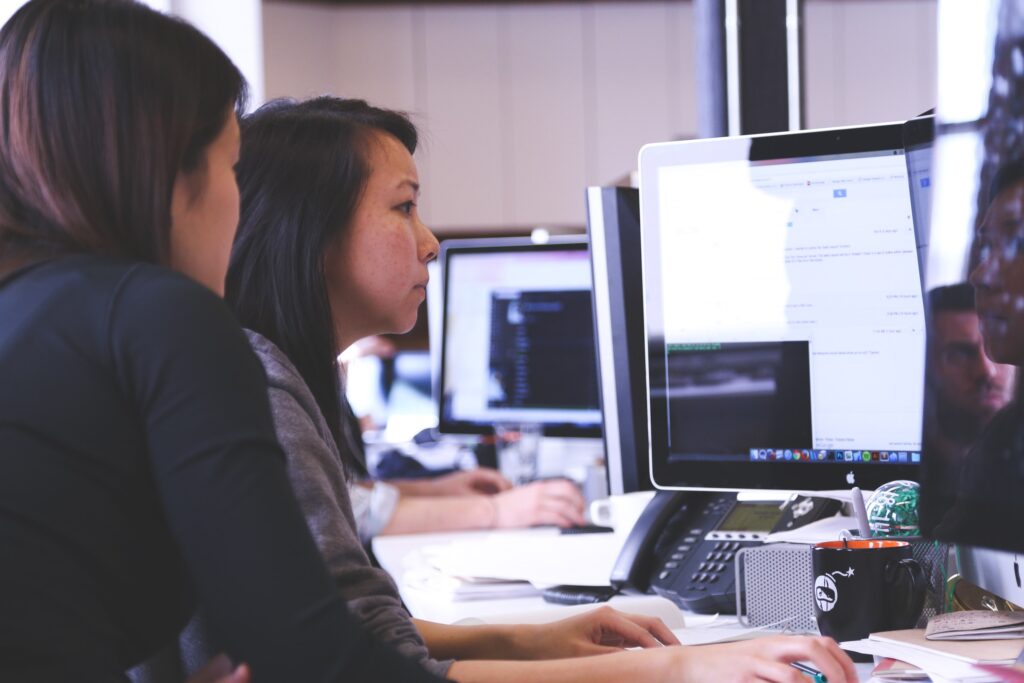 Individual Tutoring
Focused attention with 1-on-1 sessions means we can target what you struggle with most, at your pace.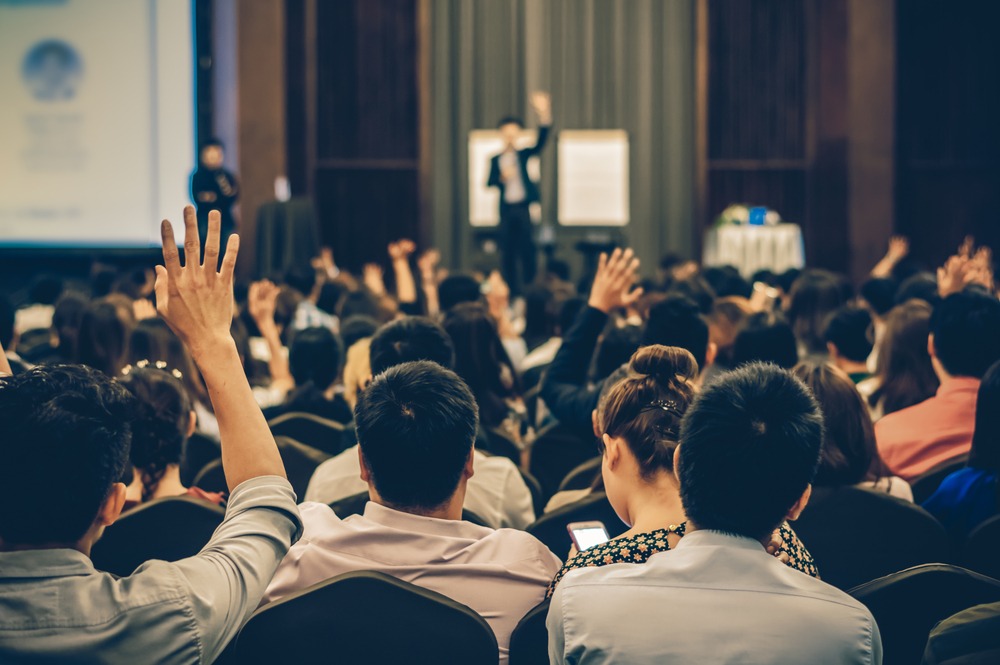 Workshops
From 2 hrs to 2 days, we provide a concentrated learning environment, peer-learning & community
---
Who we've worked with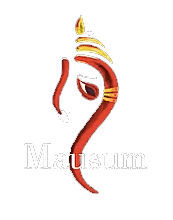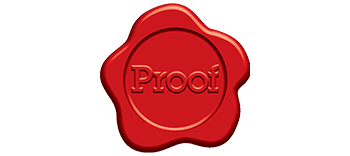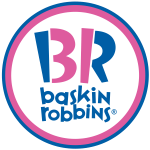 ---
See what our customers have to say, in their words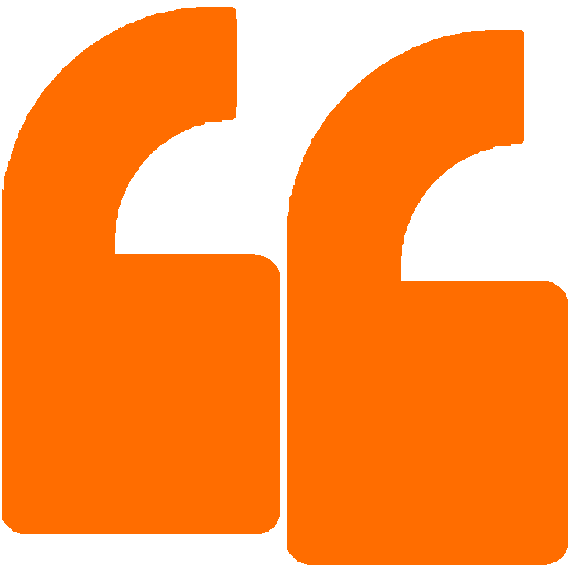 When he's working with you or when you're maybe stuck and you've got Virr to call on – just that feeling of taking the stress away, of knowning that the tech side of things, if I'm struggling then it really does feel like a sort of comfort that I've got Virr on my side – that really is comforting and that's the best way I can describe working with Virr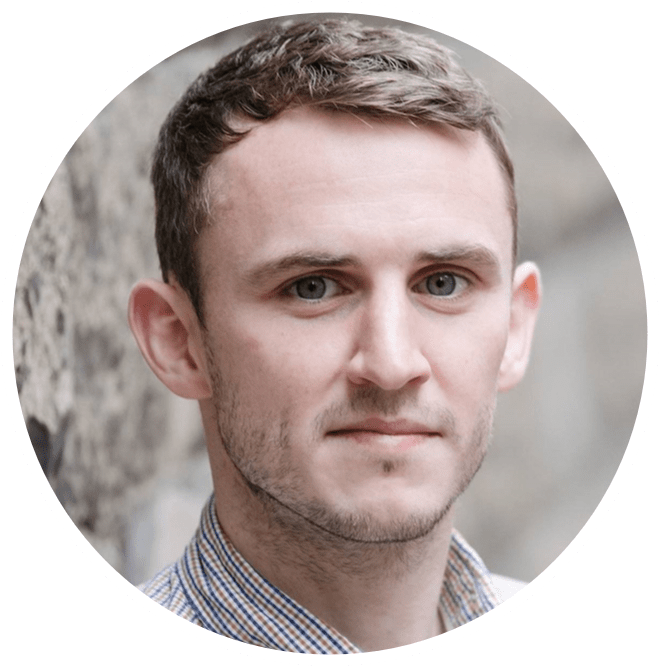 Ben Laing
Marketing Expert & Business Mentor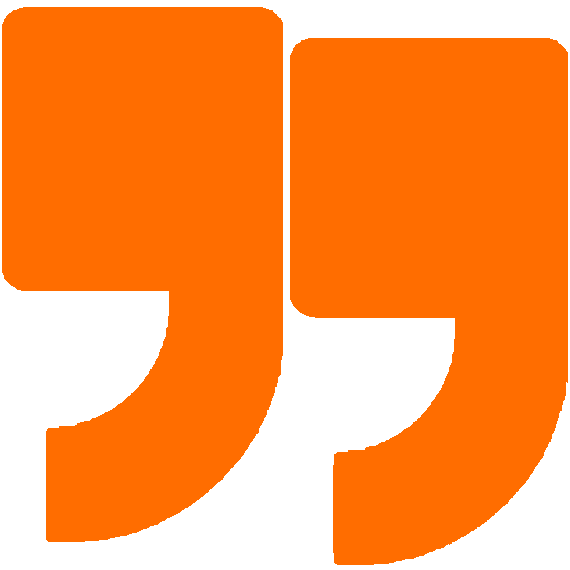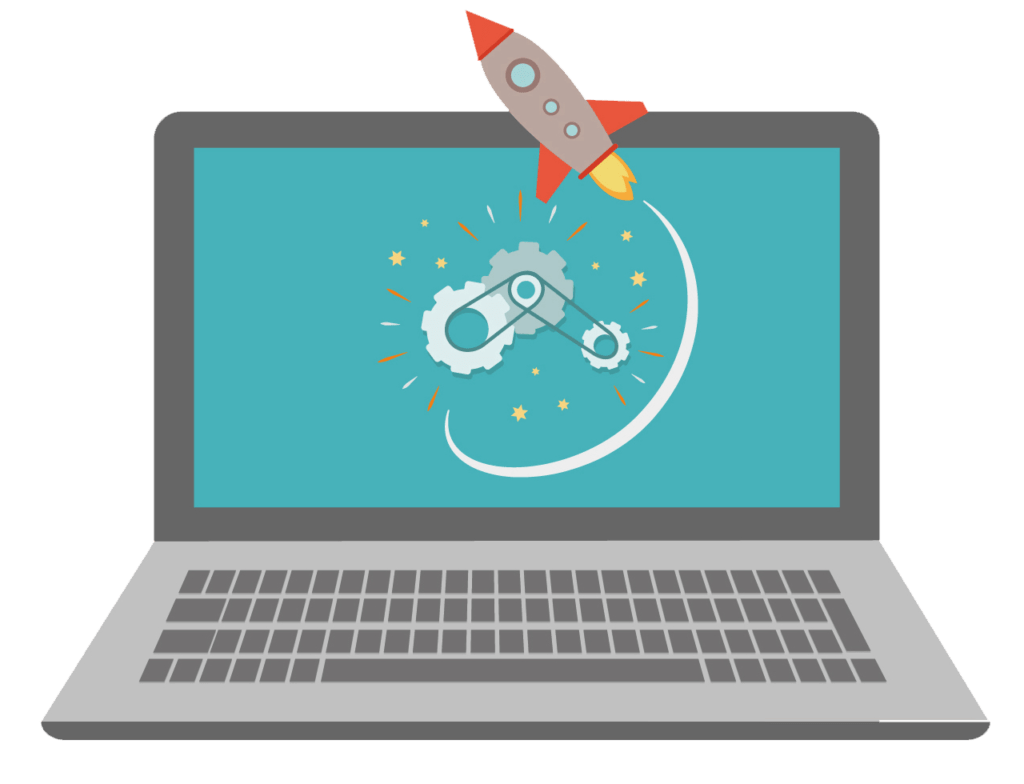 Take the first step
You probably have a problem that's been weighing you down, something that's just been sitting in the back of your mind building up stress without you even realising.
We make technology easy. We can help you whether you consider to be a technophobe or tech savvy. Time to get that little niggle sorted so you can move on to bigger and better things.
What is Digital Literacy?
Digital Literacy is the idea that, just like in school we're taught how to read and write, in the age that we live in it's vital to understand the basics of how to use the digital devices that exist. This means that, just like being able to pick up most books and read, we are able to pick up most gadgets and be able to figure out the basics of how to use it. Once we understand this, the possibilities are endless.
Click the video on the right to check out our What the Tech vlog, where we try out apps, services and other tech and share our experiences to show you what's possible with technology.
---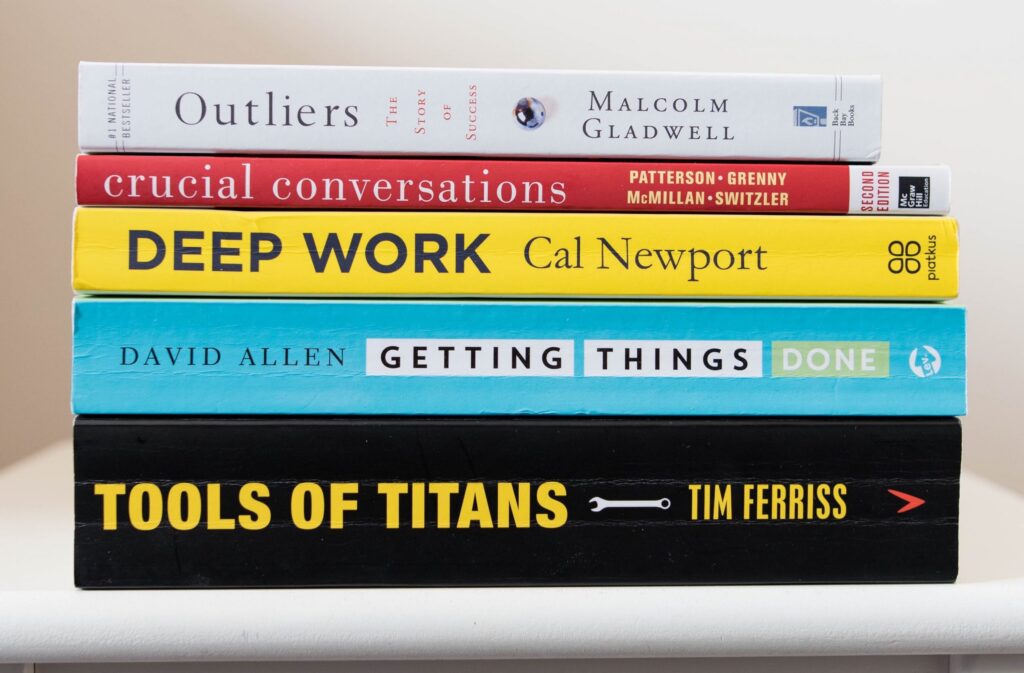 What makes us unique?
It's very much based in our value on personal & business development, as well as a strong background in the technology industry and experience coaching. This is why what we do is called "Digital Transformation Coaching", because we don't just focus on the Technology, but we're invested in what our clients are trying to create and the impact it has in the world.
By helping improve our clients in both their Digital skills as well as overcoming their personal & business challenges that are holding them back means we're able to boost our clients' ability to master their productivity through communication and collaboration.
One of clients commented that we "create a space together to solving key problems that wouldn't otherwise be dealt with". That's always been very important to us, as we have a core value on getting to and solving the root cause of an issue, rather than putting a plaster on the symtoms.
---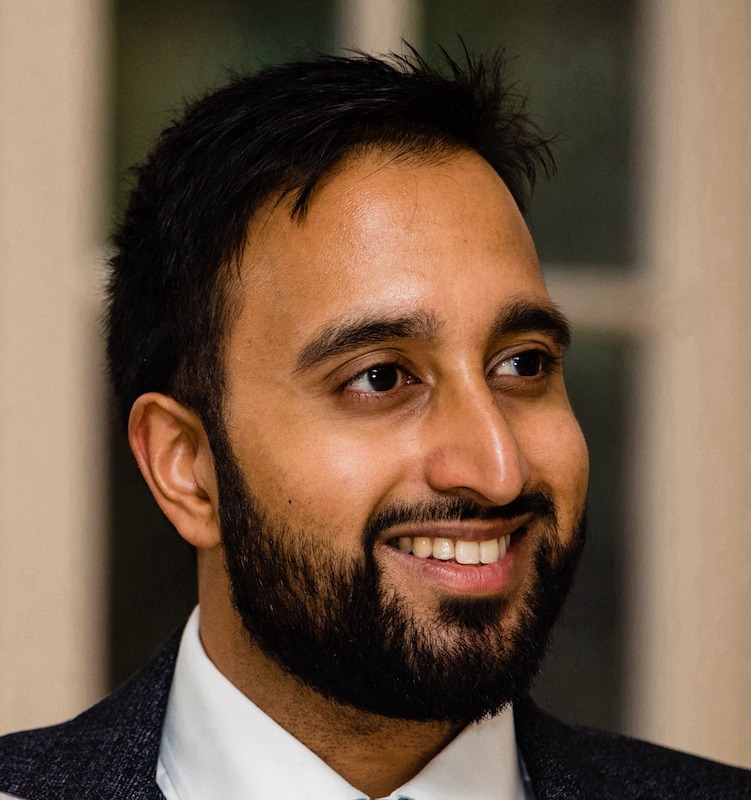 Virr Haria
Virr is a young entrepreneur with a passion for helping people and empowering people to utilise technology in their lives, and creating an impact on the world.
He has experience in many roles including software & hardware sales, tech support, software development and coaching for both business and individuals, as well as a Bachelors in Computer Science from the University of Manchester (previously named UMIST), which has a rich history in the technology industry as well as famous alumni including Benedict Cumberbatch and Brian Cox.
In addition he has pursued education and mentoring including learning the Wealth Dynamics from Roger Hamilton, Property Entrepreneur blueprint from Dan Hill and Adam Goff, Supergenius techniques from Ryan Pinnick, The John D Martini Method from Manmeet Chouwdury of Optimum Performance Solutions and the S.A.L.E.S methodology from Ben Laing.
All of this comes together with his experiences travelling arouond the world working with a variety of people and businesses to create a very rounded and wholesome approach, whilst still being direct and focused. Many clients recognise that Virr has the patience to work with anyone, no matter how much of a technophone they consider themselves to be.
---
What are you waiting for?