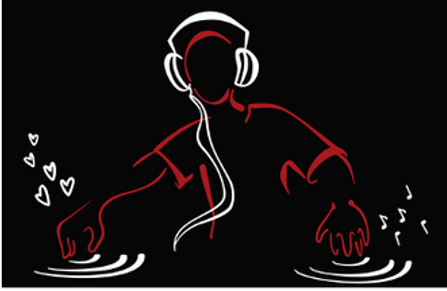 OVERVIEW
DJ Sage is a combination of music and healing in a unique combination that helps people get in touch with their true self in a fun and light hearted way.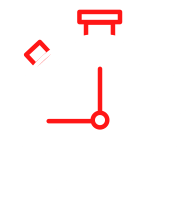 PROBLEM
I have been working alongside Virr to bring my idea of DJ Sage and music alive and in alignment with my skills in teaching and healing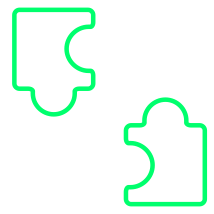 EXPERTISE
Virr helped me gain clarity by creating a very clear and focused step by step action plan. This allowed DJ Sage journey to unfold at its own pace. This was strengthened by having regular complimentary Tech support sessions. Virr is skilled at breaking down my ideas and making them simpler and he has clear insights as to prioritising areas that need attending to. Virr was always willing to answer any unexpected or urgent problems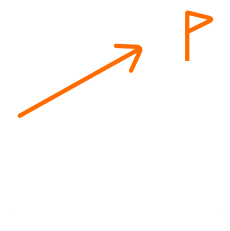 RESULT
I have learnt the value of being patient and kinder to myself with technology, with Virr's calm way of helping me feel that technology is a new friend. My DJ Sage ideas have become clearer and aligned with my values and my messaging, and I know feel confident to have got clients lined up for workshops next month here and in Majorca.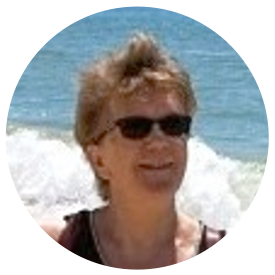 IN HER WORDS
Virr is so much more than a technology coach. He is also capable of helping empower you in unexpected ways. What I liked most about Virr was the reassuring feeling I had, knowing someone was with me at all times