OVERVIEW
Vision Voyages DMC Pty Ltd is a well established Seychelles based Tour Operator Company incorporated in 2008. With a high level of personal service, Vision Voyages DMC Pty Ltd offers a difference in the suite of services it provides to its customers visiting Seychelles.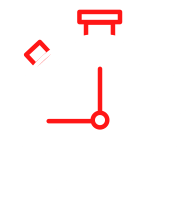 PROBLEM
In short my business needed a serious upgrade to reduce the workload on my staff, which included new features on our website to make it more user friendly.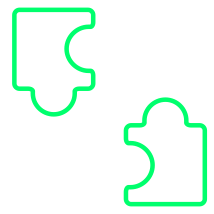 EXPERTISE
You took time to study the business in depth and liaised with me very closely so that you understood what I was wanting and made some excellent suggestions.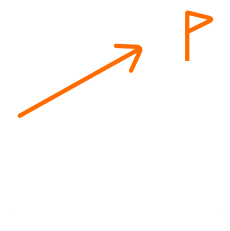 RESULT
The result is that I now have a really user friendly website which has actually given us good publicity and exposure and also attracted several tour operators and OTAs to work with us. Addtionally our staff has less to worry about since some tasks are automatic and we have a much clearer way of working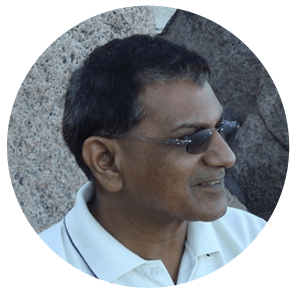 IN HIS WORDS
It's so wonderful to work with someone who takes time to understand what the client wants. Virr is cool and does not get excited or angry at any time. He even goes out of his way to tackle and sort out any problematic issues that I would struggle to deal with. Thank you Virr. It's always such a pleasure.